Quality Plastics NZ offers plastic injection molding machining to create unique features on your parts. Our team can cut away the unwanted material to meet your exact specifications.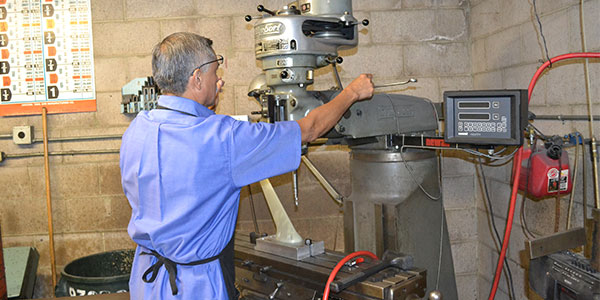 We can provide a variety of different hole-making operations, including:
Drilling
Reaming
Tapping
Boring
Counterboring
Countersinking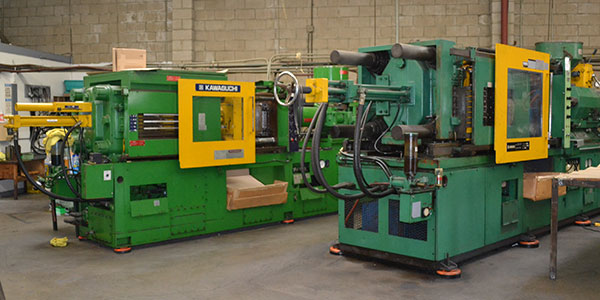 We created our plastic injection molding machine capabilities to better serve our customers. Quality Plastics NZ understands that some innovative products simply require machined holes. You can count on us to provide plastic injection molding machining services to meet your needs.