Quality Plastics NZ offers a variety of plastic injection molding assembly services including spin welding plastic and sonic welding plastic, to assist our customers who can benefit from receiving ready to go assemblies or subassemblies for their products. Designed to complement short run molding, our OEM plastic assembly services save time and money by allowing customers to avoid assembly operations they don't currently have the capacity to handle.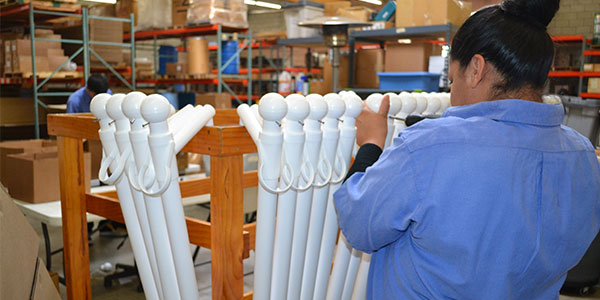 Our plastic injection molding assembly services include:
Labels
Heat staking
Adhesives and adhesive components
Spin welding plastic parts
Sonic welding plastic parts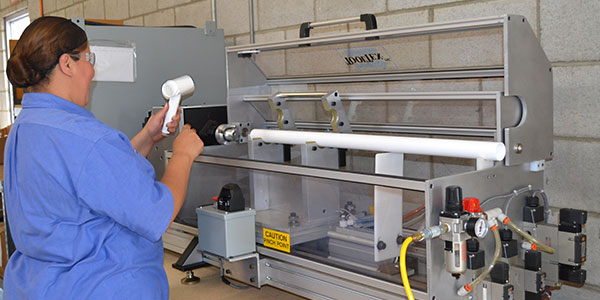 Have product assembly needs? Call Quality Plastics NZ today at (626) 289-9248 to learn more about our plastic molding assembly services.