Searching for plastic injection molding in Los Angeles? Quality Plastics NZ is the area's leading provider of injection molded plastic parts and complete injection molded plastic products. Conveniently located in Alhambra, California we're a full service, single source provider of quality custom injected molded plastic components and products.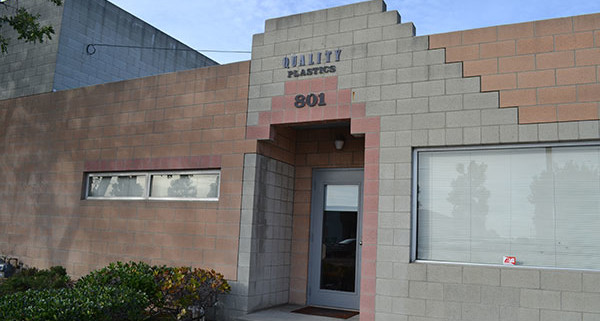 Since our doors opened, we've worked hard to build and maintain an overwhelmingly positive reputation based on honesty, integrity and reliability. Quality Plastics NZ isn't just another plastic injection molding company in Los Angeles — we're an independently owned business that believes in providing quality as our highest priority.
At Quality Plastics NZ, our team is committed to creating and maintaining a strong customer relationship based on reliability, service and a product that is truly second to none. Our customers range from small startups to large multinational corporations, demonstrating our high level of versatility. We welcome the opportunity to solve your most challenging plastic injection molding production requirements.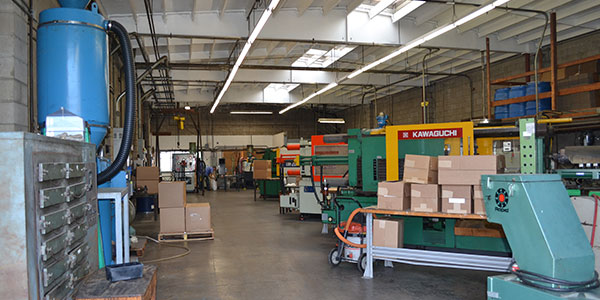 Custom Injection Molding in Los Angeles
Whether you're in the initial stages of development or have your finished design intact, Quality Plastics NZ is ready to provide the assistance you need. From concept development through tool manufacture, parts production, decorating, assembly and packaging of your finished product, we have the resources to produce any type of design you need.
If you're looking for injection molding companies in Los Angeles offering a full spectrum of services, you've come to the right place. You can count on Quality Plastics NZ for all of your needs, including:
Design & Engineering
Molds & Tooling
Molding – Production
Value-added Services
Quality Assurance
Proudly Serving a Wide-Variety of Industries
Our team focuses on precision, consistency, quality and tight cost control to deliver exceptional plastic components at competitive prices. We take pride in exceeding customer expectations for a wide-variety of industries, such as:
Electrical /Electronics
Industrial, Medical & Food Processing
Consumer/Professional Products
Home and Office Products
Lawn & Garden
Building & Construction
Transportation
Furniture, Furnishings, Fixtures and Fitting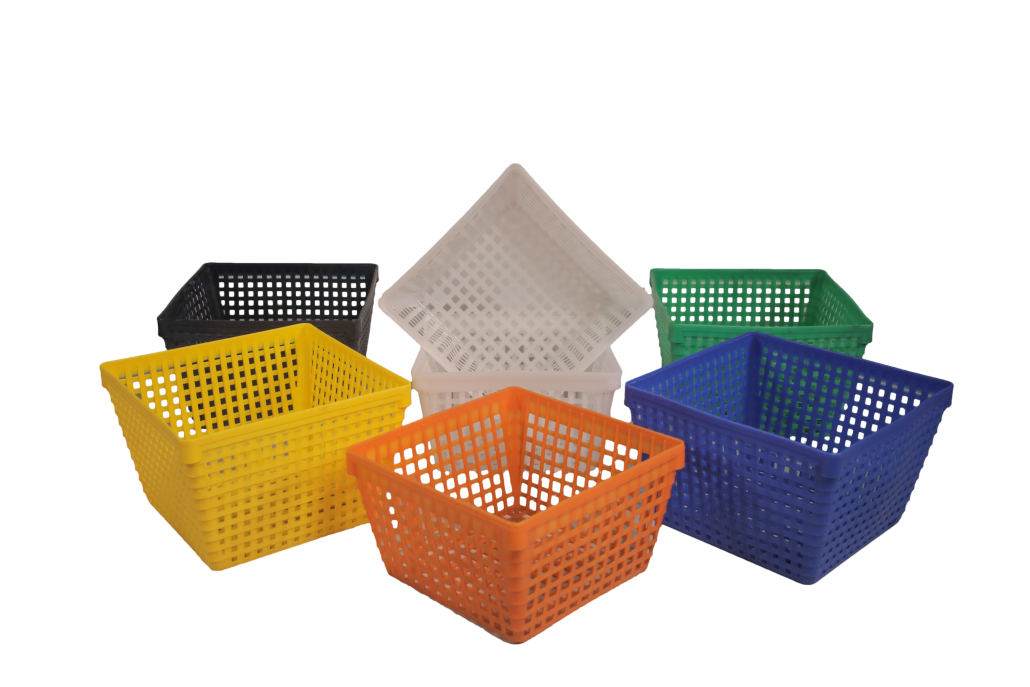 Quality Plastics NZ maintains the highest levels of certification for all of our services, including FDA, UL, NSF, ASTM, FR and SPI Industry Standards and Practices. As one of the most established plastic injection molding manufacturers in Los Angeles, we can meet even the most demanding product specifications. Learn more about Plastic Injection Molding.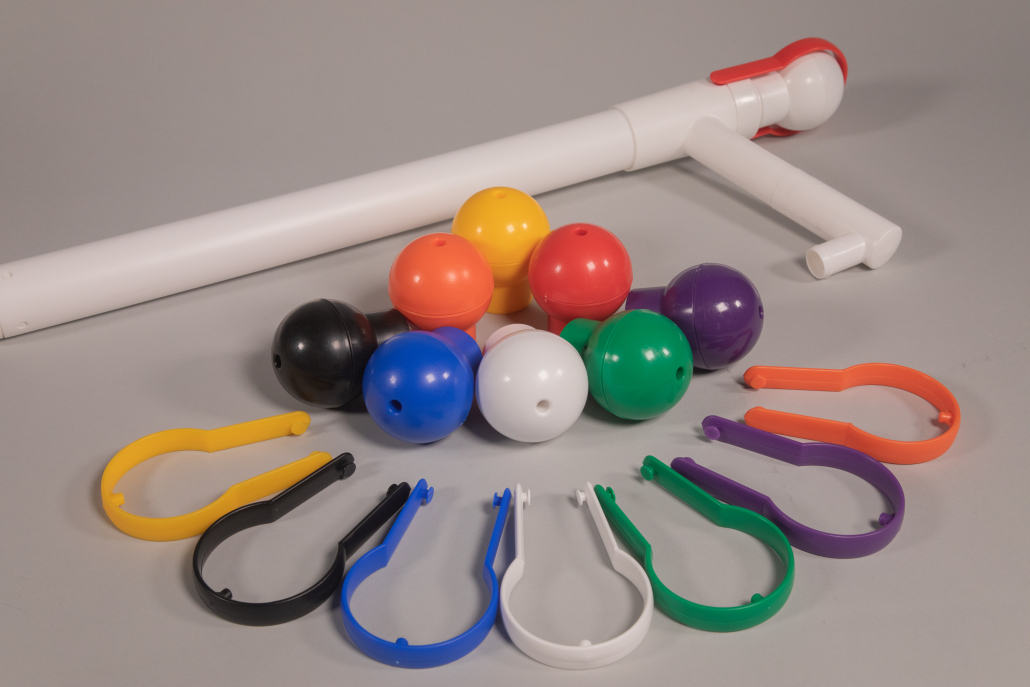 Our Commitment to Quality
If you're searching for injection molding companies in Los Angeles you can trust, look no farther than Quality Plastics NZ. Quality and reliability are the cornerstones of our success. In addition to using the finest equipment and tools, we choose only the best employees, vendors and associates to represent our company.
You can be rest assured you'll receive quality custom injected plastics in Los Angeles when you choose to work with us. We proudly maintain rigid and exacting standards of accuracy, quality and consistency. Part after part, batch after batch, you'll enjoy only the best from Quality Plastics NZ.
Looking for custom plastic injection molding in Los Angeles? Give us a call today at (626) 289-9248 or fill out the form on your right.