Need a 3D printer to make large scale prototypes? Watch this 3D printing video to see how the Airwolf 3D HD2x 3D printer can print with two materials and/or colors at the same time.

Watch this 3D printing video to get a behind-the-scenes look at the fast-paced plastic injection molding production process. Enjoy seeing the start-to-finish product progression in this fascinating 3D printing video time lapse.
3D Printing Video Time Lapse
3D Printed Products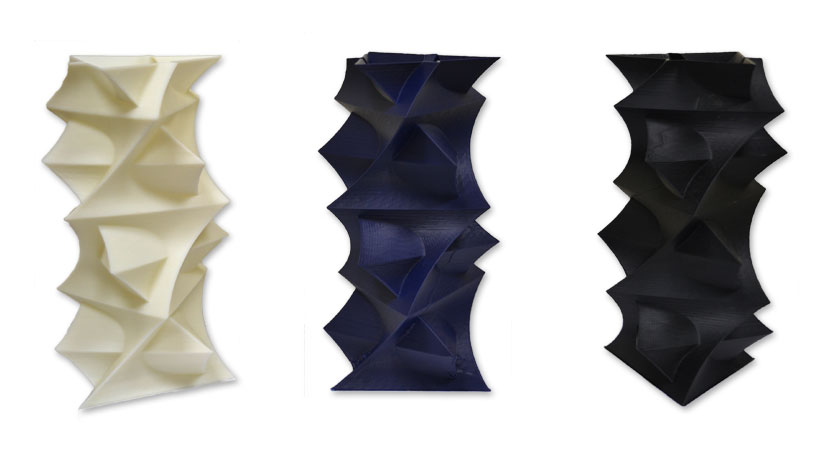 Ready to start creating your plastic injection molding? Complete the form on your right or call (626) 289-9248 today to discuss your project specifications with a friendly Quality Plastics representative.