After spending a tremendous amount of time perfecting your design, you're ready to bring your prototype to life. Quality Plastics offers a 3D printing prototype service to transform your vision into a tangible object.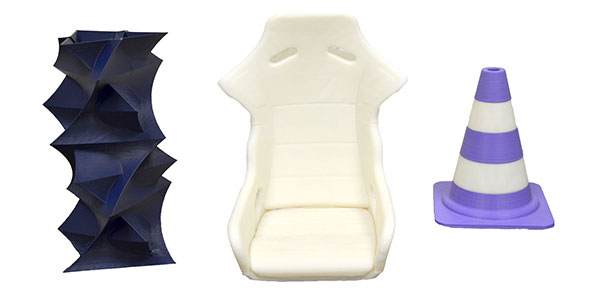 While this process is undeniably innovative, we make it incredibly easy. Simply upload your STL or Geode file directly to our website and we'll start creating your 3D printing prototype. Our team is more than willing to answer any questions you may have and offer assistance when needed.
Whether you're creating a prototype to show investors, to sell a new idea to your boss or for any other reason, you shouldn't settle for anything but the highest quality. We're committed to providing you with a finished product you can be truly proud of.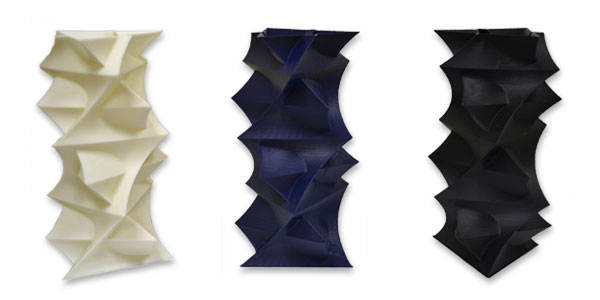 No matter how complex your product specifications, we have the capacity to deliver. You can count on us to provide you with a completed 3D printing prototype in a quick and efficient manner.
At Quality Plastics, we've earned our reputation as a leading 3D printing rapid prototyping provider, because we take as much pride in our work as you do. Let us create your next 3D printing prototype. To get started just fill out the form on you right or call (626) 289-9248.